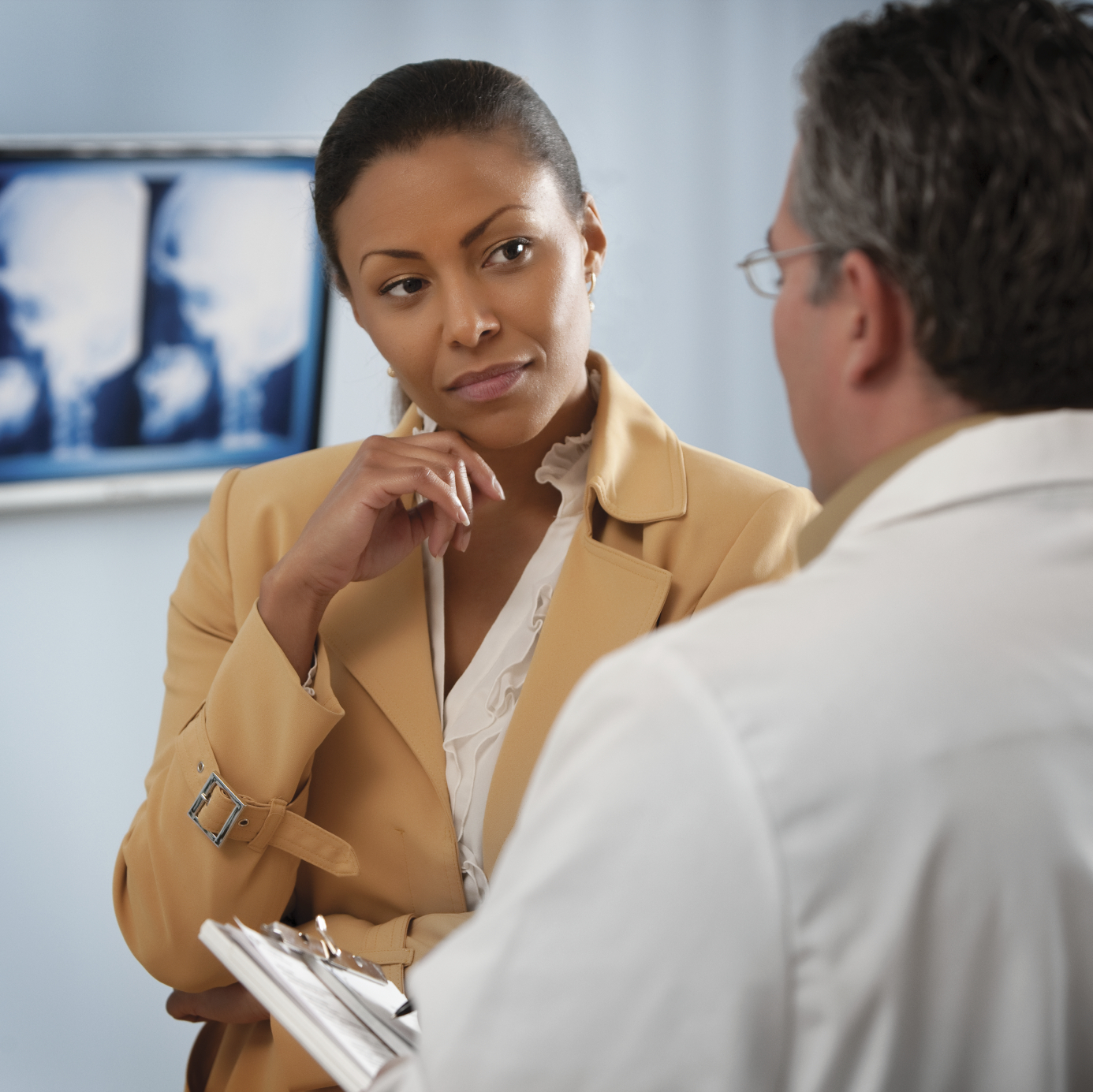 The goal of the OPTIMAL study is to gradually reduce anti-rejection medication(s) in liver transplant recipients over a period of time until the medication(s) are stopped.
This is called immunosuppression withdrawal.
As part of the OPTIMAL study, investigators will also do blood and liver biopsy tests to see whether they can identify common markers of immune systems that are able to tolerate transplanted livers without immunosuppressive medications. Identification of these markers and tests will help transplant doctors predict whether it is safe to decrease or stop anti-rejection medication(s) for future liver transplant recipients.
Click here for Frequently Asked Questions about the OPTIMAL study, including more information about immunosuppression withdrawal, liver biopies and their risks. 
Participating in OPTIMAL
The OPTIMAL study has 3 phases: the Screening phase, the Immunosuppression Withdrawal phase, and the Follow-up phase. Depending on the phase of the study and your outcome, visit schedules will vary. In total, participation may last between 3.5 and 6 years.
| | | |
| --- | --- | --- |
| Phase | Visits | Duration |
| Screening phase | 1-2 study visits | 1-5 weeks |
| Immunosuppression withdrawal phase | 8-12 study visits | 6-12 months |
| Follow-up phase | 6-11 study visits | 3-5 years |
You must come to the study hospital for certain visits; other vistis can be done over the phone. In general, study visits will consist of a brief physical exam, and some visits will also include questionnaires as well as blood, urine, stool (fecal), and liver biopsy collections.